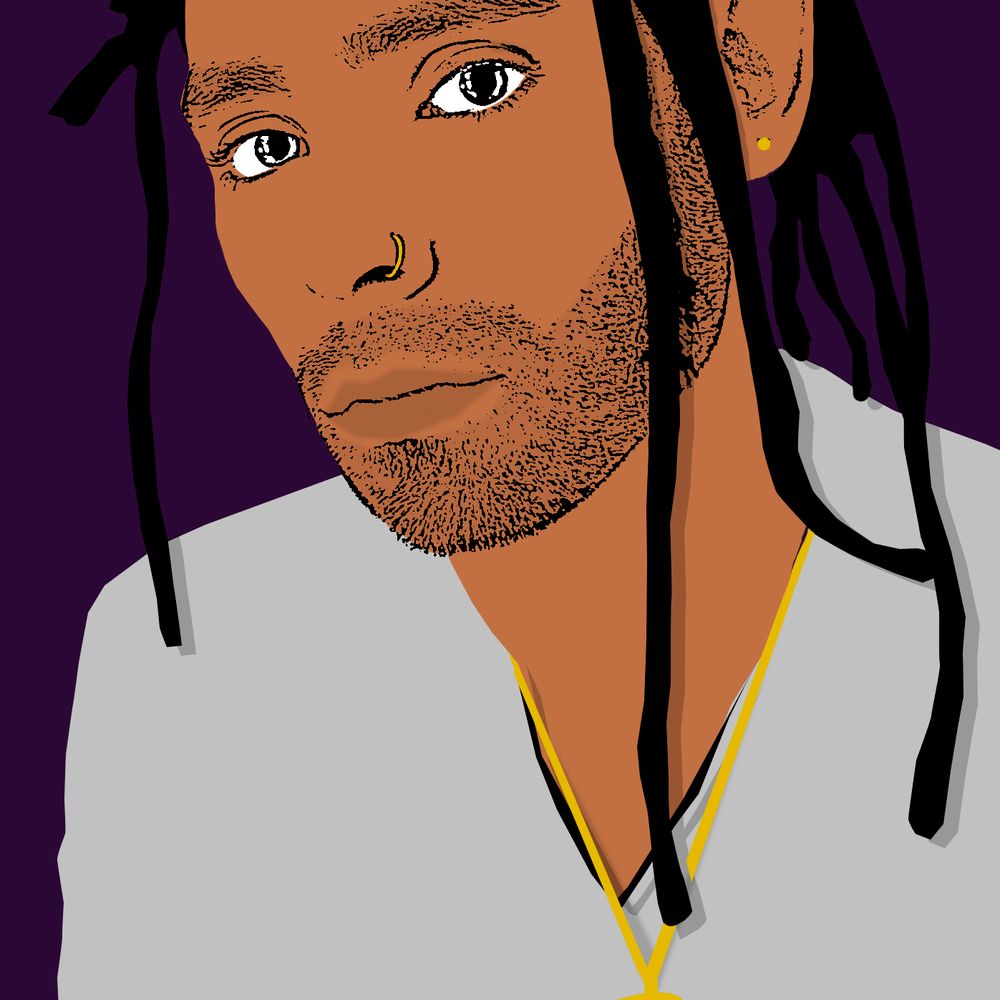 No Qualms The Artist
Record Producer | Sound Engineer | DJ | Rapper | Radio/TV Host | Studio Owner | Label Owner
No Qualms is one of those rare artists that happens to play all the instruments, writes all the songs, and even does all the engineering and production.
He is the owner of City Of Nine Gates Recording Studio, co-owner of A Billion Beats, Money Magnet Industries & Asharic Records an independent record label based in Perth, Western Australia. He graduated from SAE College (Sydney) in 2006 with a Diploma of Music Industry (Technical Production).
No Qualms is known for his remixes of artists such as E-40, Juicy J, Ty Dolla $ign, Xzibit, Styles P, Hopsin. Foster The People & Takuya Kuroda. He has also had his productions released worldwide by multiple artists from D.I.G (Directions In Groove) here in Australia, all the way to Wu Tang in the U.S. as the winner of the Wu Tang Parental Advisory 'So Many Detailz' remix contest.
Besides being a Record Producer, Sound Engineer and Performing Artist, No Qualms is also a Professional DJ and the host of the Deep Soul Radio Show which has been broadcasting since 2014. This global number 1 chart topping show brings you an hour of Hip-Hop, Boom Bap, G-Funk, Jazz Rap and soulful spin offs like Lo-Fi and Neo Soul. The Deep Soul Radio Show is currently streamed on Pharcyde TV, Cydelife Radio, Mixcloud & Twitch.
Coming Soon