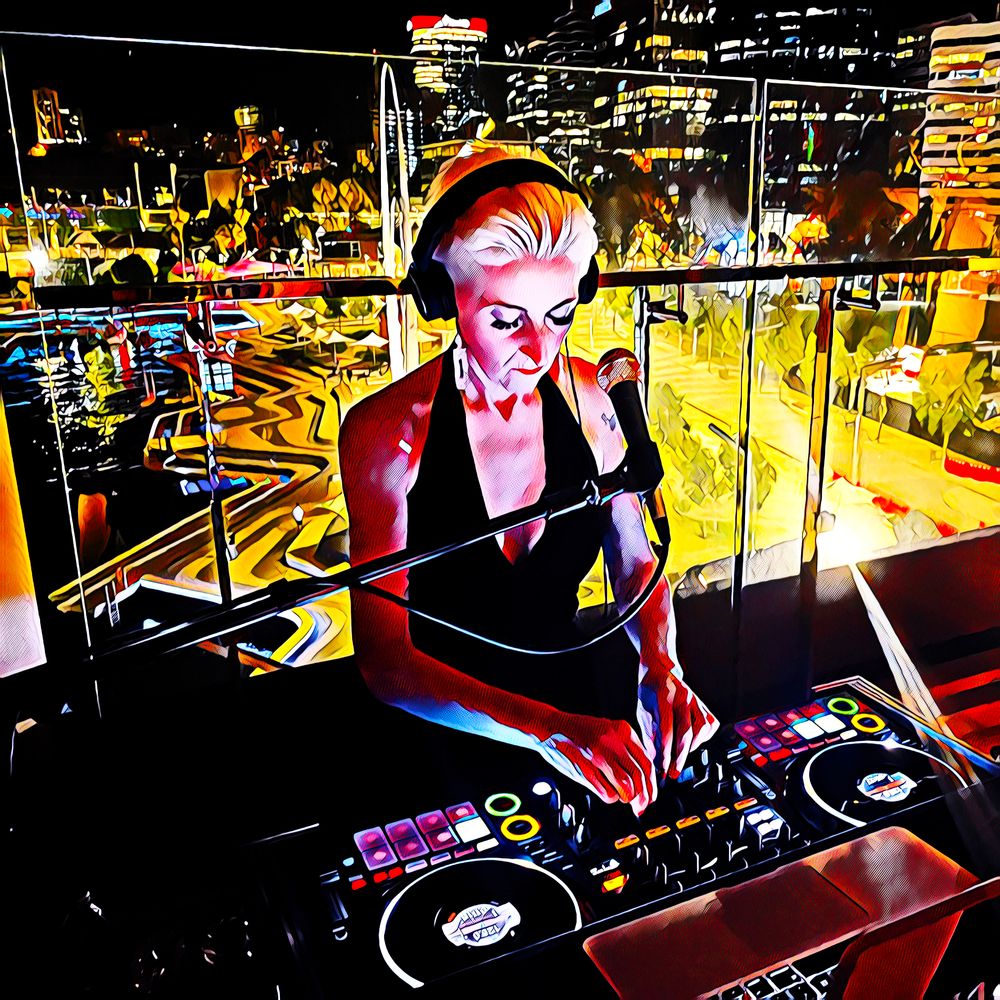 Maz Mazak
Singer | DJ | Topliner | Pianist | Vocal Coach | Educator
Maz Mazak is known as the 'Singing DJ'.
She is a Songwriter who uniquely combines her Signature Smooth Soulful vocals over House/R&B beats and performs her music skilfully DJing with Live vocals.
She is the owner of Maz Mazak Vocal Studios, a Global Board member of International Voice Teachers of Mix (ITVOM) and also co-owns A Billion Beats, Money Magnet Industries, & Asharic Records an independent record label based in Perth, Western Australia. 
Her first recordings were inspired after a writing trip to the US in the City of Soul, Detroit where she recorded in the late R&B singer Aaliyah's old family home. Her debut single, Where Ya Hidin', was played on Rage and spun on radio stations across Australia and the US.
Besides being a Songwriter, Piano player, Educator & Professional DJ, Maz is especially known for her Soulful Deep House, Live vocal remixes of modern and classic hits. She has performed worldwide at Festivals and venues from Singapore to Detroit and all over Australia. Currently she holds a residency on Friday & Saturday nights at The Ritz-Carlton Perth Songbird Bar (2021 Hotel Bar Of The Year) 
Coming Soon